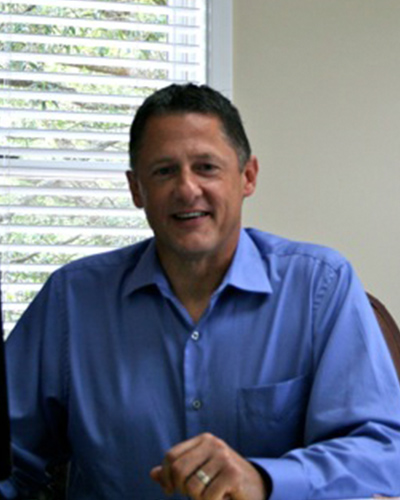 JIM KILBURN
PRESIDENT
Jim Kilburn is President of HJB Construction, Inc, and part of the founding family ownership of the company. A dynamic and creative leader, Jim personifies the entrepreneurial spirit that is a hallmark of HJB Construction. Through his participation in every role within the company – from estimator, to superintendent, to project manager. Jim has developed proven expertise constructing high visibility projects that require specialized skills, sensitivity to unique program requirements, and knowledge in all aspects of the construction process. He is a"hands on" principal who prides himself on being readily accessible to each and every project.
As president, Jim has spearheaded innovation within the organization to both better serve our clients and provide an enhanced workplace for HJB Construction employees. He plays a key leadership role in setting the strategic direction of our organization and has helped to guide the firm through a challenging period marked by steady growth.
Jim attended Tennessee Tech and brings 25 years experience with Auto Zone.
JERI CHIPMAN
OFFICE ADMINISTRATOR
Jeri has been the Office Administrator for HJB Construction, Inc since 2011, overseeing Accounts Payable, Payroll, Billing, and Accounts Receivable. She has a varied background in Disaster Restoration, and Project Coordinating on residential and commercial projects. Please feel free to direct any administrative issues you have her way, and she'll be happy to help. "If she doesn't know the answer, she'll find someone that does."
EvonY GRANT
ACCOUNTS PAYABLE COORDINATOR
Evony came to HJB Construction in 2016 from Raleigh, NC, and she attended Campbell University. She brings with her 8 years experience in the construction field specializing in Accounts Payable and Subcontractor billing specialist.
SAMANTHA ZIEMAN
PROJECT MANAGER
Manages every phase of the construction process including pre-construction, procurement, cost management, contract management, scheduling, and closeout for multiple projects across the Southeast. Sam has been in the commercial construction industry since 2012, and has ground up experience in the industrial, retail and commercial construction sectors.
Sam graduated from the University of Alabama with a Masters in Civil Engineering. She holds a professional engineering license as well as a Leadership in Energy and Environmental Design Accredited Professional (LEED AP)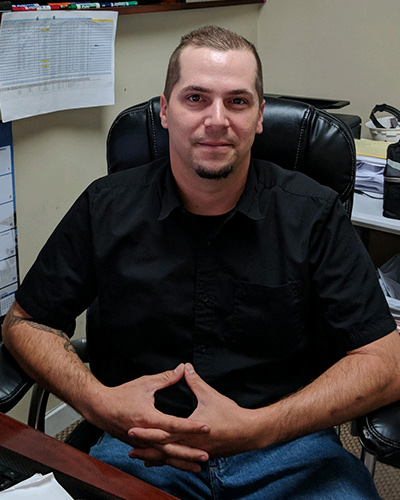 DARIN CARGILO
PROJECT MANAGER
Darin came from California to join HJB in 2014 as an Estimator, and since has moved to Project Manager. He brought 11 years of commercial construction experience including multi-family housing, ground up, renovations, and design builds. Please email Darin should you have any questions or need assistance.
KRISTEN HUBBARD
PROJECT COORDINATOR
Kristen joined the HJB team in 2018, as a Project Coordinator. She issues contracts, purchase orders, bidding, and assists Project Managers daily. Kristen brings 8 years Construction experience with her, focused primarily on Accounts Payable and Project Coordinating. Reach out to Kristen via email, and she is happy to help.
KIM WATKINS
PROJECT COORDINATOR
Kim joined the HJB team in 2019 as a Project Coordinator. She assists the Project Managers throughout all phases of construction. Kim brings 18 years of construction experience with a primary focus on Project Management and Project Coordinating. Please feel free to reach out to should you have any questions or need assistance.
Ted Pfau
ESTIMATOR
ted@hjbconstruction.com
Ted joined HJB in 2019 as Lead Estimator, and brings with him 30 years of experience in commercial construction. He is originally from Montana, and proudly served his country in US Navy as a Navy Nuclear Electrician's Mate aboard the USS Theodore Roosevelt. Please email Ted to be added to his bid list, or with any questions you may have. "Whether you think you can or you think you can't….you're right" – Henry Ford